A Complete Suite of Product Marketing Tools
Designed for Lighting Manufacturers
Connect your entire sales network in real-time and excel in the era of
distance selling with an industry-tailored solution
- Discover Distance Selling Solutions -
Products
List products within the industry's most comprehensive lighting search platform.
Calendar
Promoting your events, webinars, and online training opportunities has never been easier.
Reports
Learn from user engagement and perfect the content that you deliver to them.
Promote
Promote your content where it matters most and drive user engagement.
Live
Broadcast and capture your webinars, virtual tradeshows and training events to a live, captive audience.
Articles
Syndicate your important messaging instantly with the industry's most powerful CMS system.
Presentations
Empower your sales staff and your agency network with a seamless learning platform.
Storage
Make certain that your entire Agency network has access to the content they need to sell your products efficiently.
Continuing Education
Scale your education content through North America and become and industry thought-leader.
- And More -
Connect Your Entire Sales Network

for less than $45 per Agency
for an Entire Year
*Based on 75 North American Territories

Do the Job Once and Do It Right
Guarantee that all of your sales & marketing materials are accessible when sales reps and customers need them most.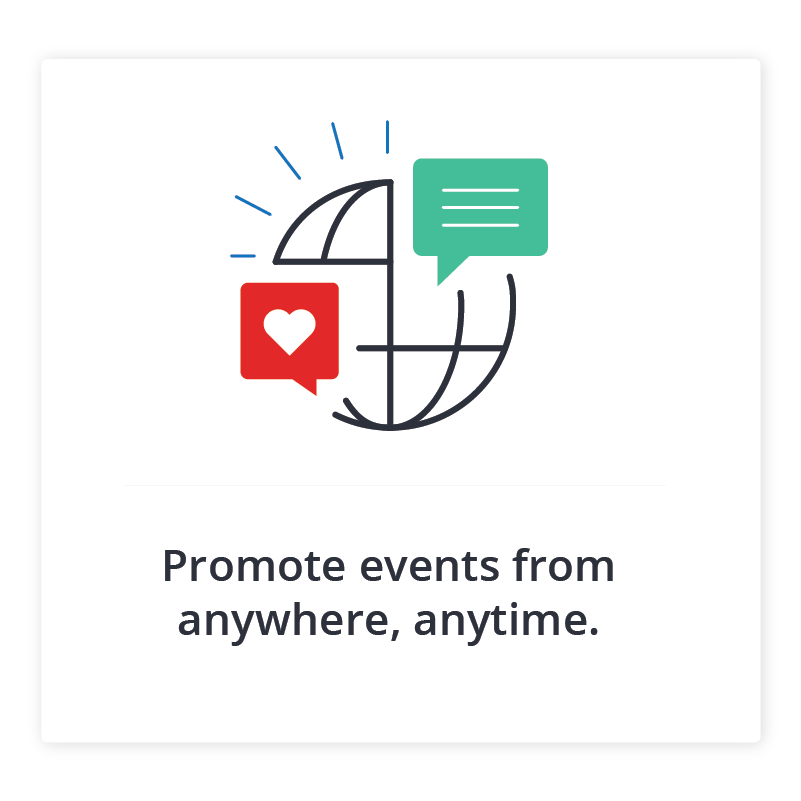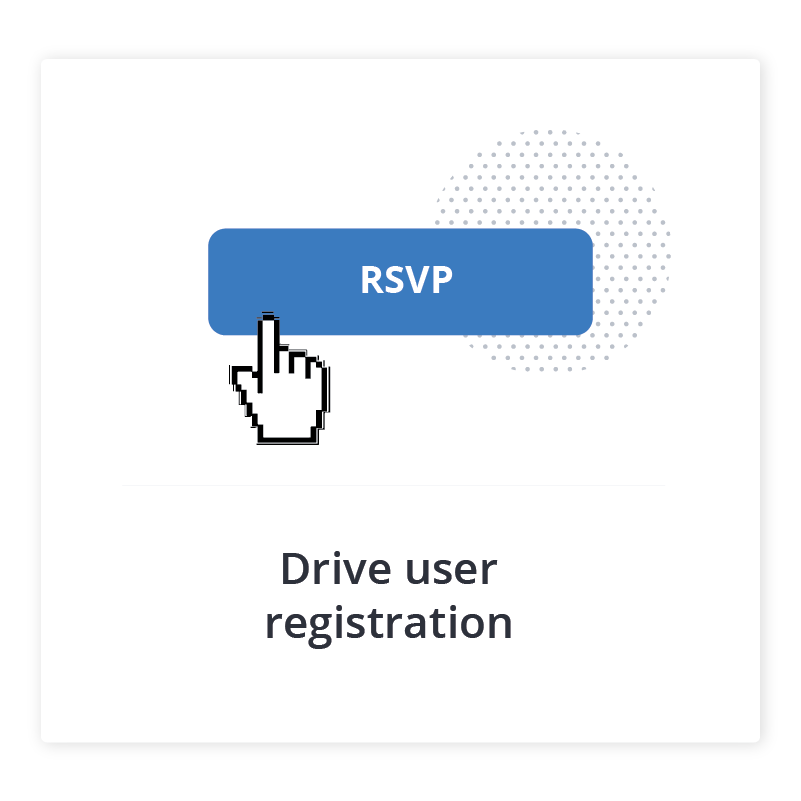 Expand Your Digital Footprint
and Prepare to Go Further
Request a Demo
Experience the Power of a
Connected Lighting Community
The Lighting Exchange ®️ is the industry standard communications platform that centralizes
information shared between Lighting Manufacturer, Sales Agencies & Specifiers with a mission to
create a more efficient and effective B2B sales and marketing workflow.
We support the advancement of lighting through design, communication and technology.